An eco-responsible company
Joubert Lacour is an eco-responsible company that has been internalising environmental issues in its production for a very long time, with the aim of saving natural resources and its environmental impact.
Joubert Lacour recycles all its waste.
Our commitment to produce better and recycle more, in all our manufacturing processes:
Fluids

Oils

Cardboard

Plastics

Metals…
Joubert Lacour takes into account the company's social responsibility as well as the dynamics of sustainable development in order to apply them to its operations and to create a stable and sustainable development climate.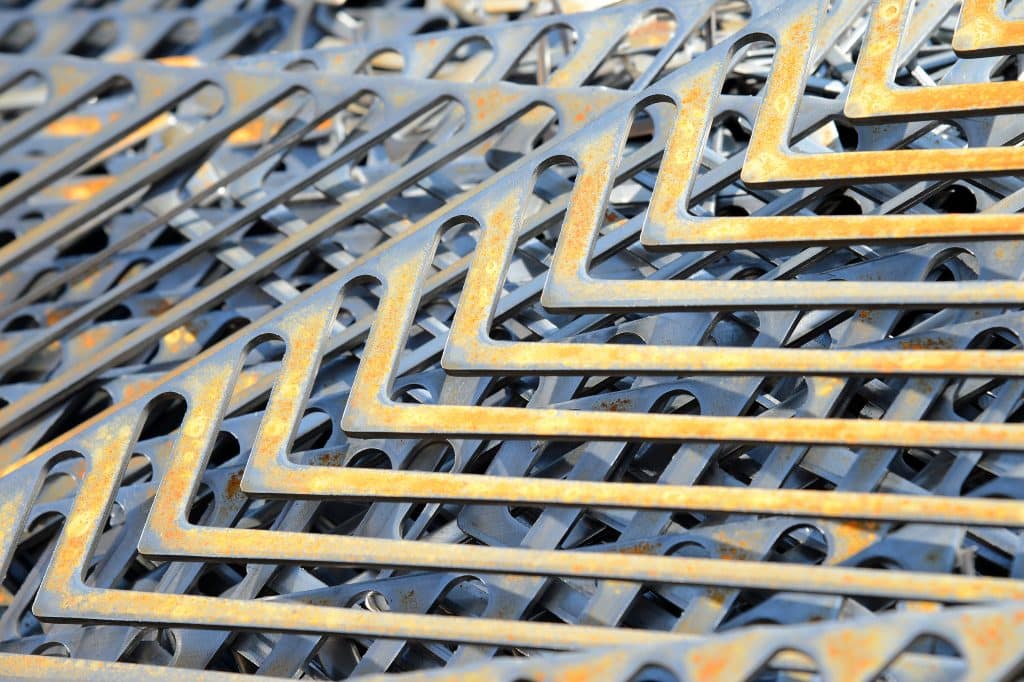 Joubert Lacour is committed to sorting and recycling its waste, as well as working with local partners to promote the local economy and to regulate and limit as much as possible the carbon footprint linked to the transport of materials and raw materials.
Joubert Lacour is socially committed to the development of our employees' skills by putting in place training plans to train and surround ourselves with qualified personnel. The company is committed to putting strategies in place to ensure the well-being of its employees and act for their health and safety. We implement actions to prevent and limit musculoskeletal disorders (MSD) of our employees. Our products and components are guaranteed to maintain optimal performance and quality even over the long term.
Joubert Lacour is an eco-responsible company. We work with certified partners. We conceptualize and produce more complex tooling in order to reduce set-up times and maintenance operations. We advocate eco-responsible purchasing and design.