Joubert Lacour – a certified company
Joubert Lacour is ISO 9001 V2015 certified. The company has full control over the traceability of its materials and processes thanks to the CAPM.
The strong involvement of all Joubert Lacour staff in the quality policy, and the various tools made available both in terms of equipment (motorised 3D machine, profile projector, threaded buffer, templates, calliper, micrometer) and organisation (product and process FMEA, monitoring plan, capability, repeatability, SPC, 5S / TPM, etc.) enable our company to improve and generate sustainable growth.
Since 2013, Joubert Lacour has undertaken a LEAN MANAGEMENT action, in order to develop the notion of continuous progress. A real management system to improve the company's performance.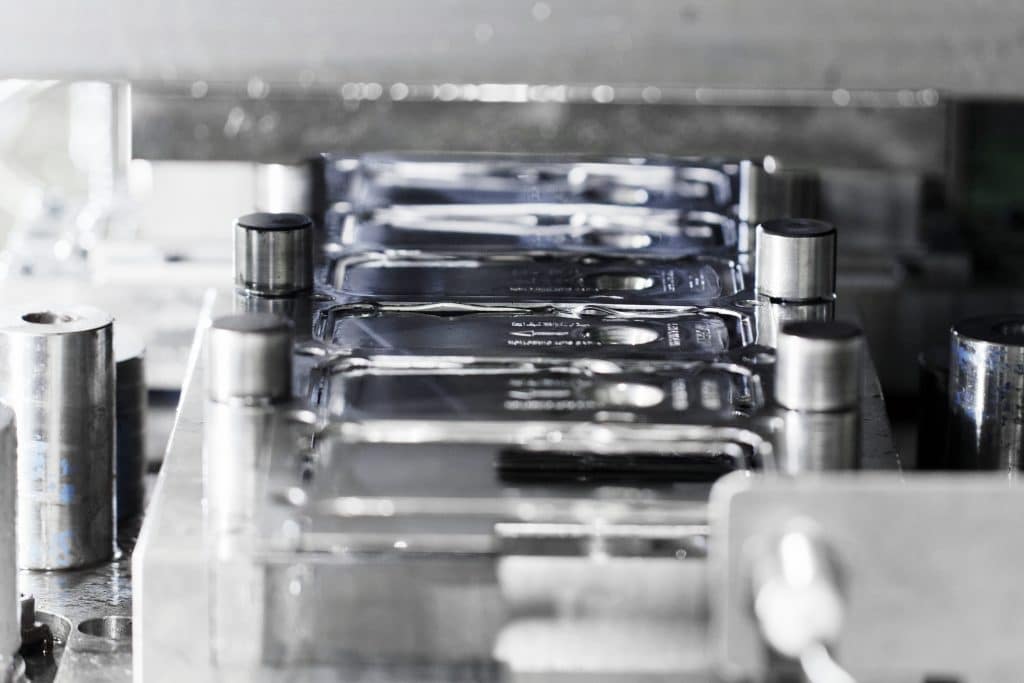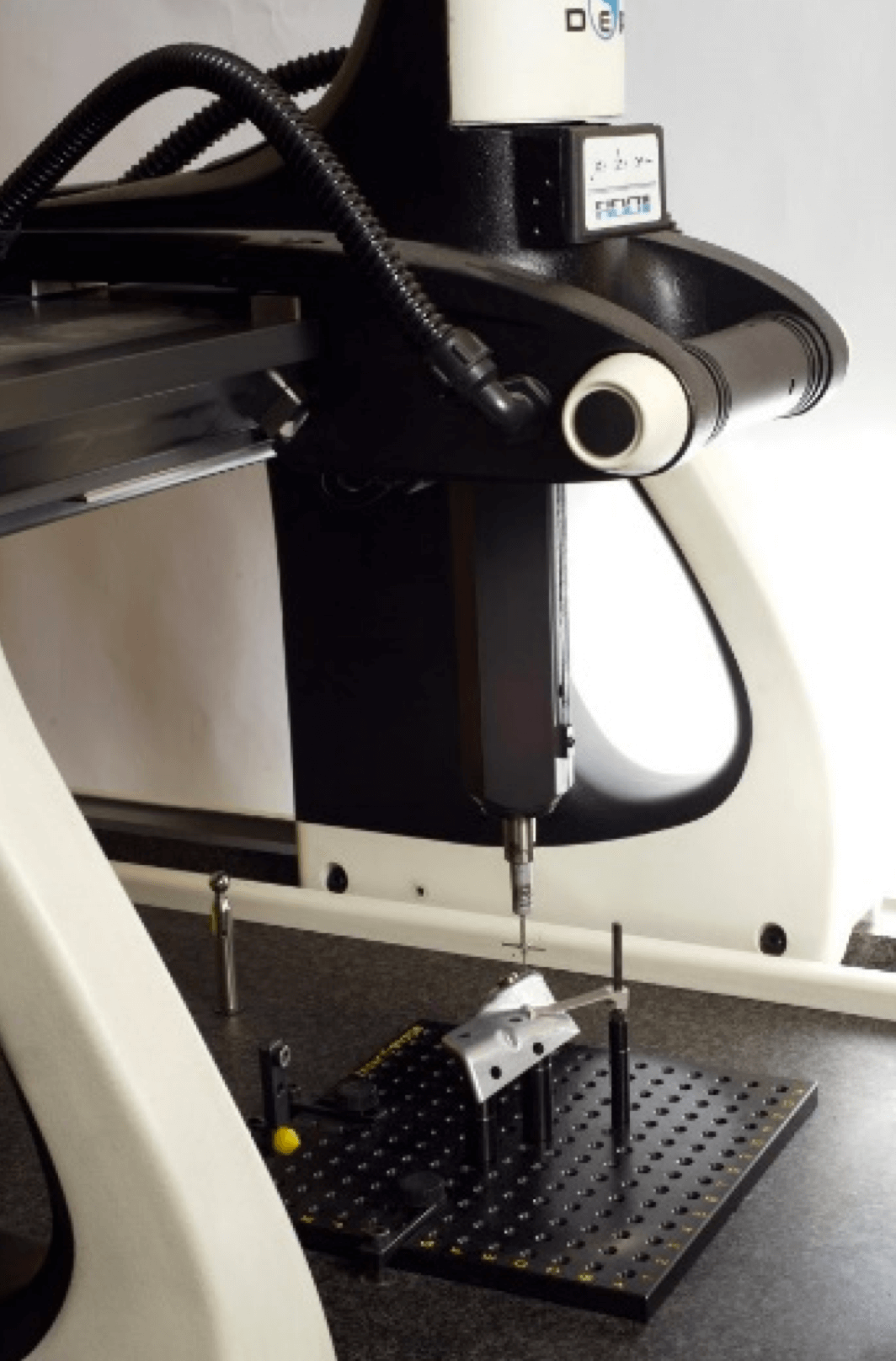 POWERFUL TOOLS FOR CHECKING THE CONFORMITY OF METAL PARTS:
Motorised 3D machine – This machine allows us to carry out complex and high precision measurements. Where calipers offer limited control, the motorised 3D machine accurately measures the most complex parts.
Profile Projector – Profile projectors are optical measuring instruments that allow us to measure non-contact targets and complex shaped targets in minute detail.
Measuring column
Threaded plug
Templates
Vernier caliper
Micrometer
Joubert Lacour Quality Policy
In a constantly changing context, Joubert Lacour is committed to meeting legal and regulatory requirements and defines its strategic orientations in line with its quality policy according to ISO 9001: 2015 through the :
Joubert Lacour Performance 2024
Joubert Lacour is committed to extending the Performance 2024 programme. This programme is an invaluable tool on which we rely to continuously improve our internal operations as well as the quality of the products we deliver to our customers in a context made difficult today by the current shortage and volatility of raw material prices.
The 4 axes of our quality policy:
CUSTOMER SATISFACTION:
Delivering compliant products within the desired timeframe.
Propose technical and economic solutions for the development of new products and the improvement of existing products
HUMAN RESOURCES:
Provide staff with the necessary training to achieve good performance and job satisfaction
SAFETY AND THE ENVIRONMENT:
Ensuring safe working conditions for staff
To have a limited impact on the environment by controlling and recycling our waste
DIVERSIFICATION OF OUR CUSTOMER BASE:
Limit the maximum share of each client to 35% of the turnover.
These 4 axes are measured and monitored through indicators:
Costs and number of external non-conformities, Service rate, Number of days of machine downtime
Training effectiveness, Absenteeism, Turnover
Occupational Injury Outcome, Discharge Monitoring
Monitoring of turnover by customer, success rate of quotations, evolution of customer turnover excluding main customers.
The management is committed to implementing the means necessary for the success of the Joubert Lacour PERFORMANCE 2024 programme. It asks all staff to get involved alongside it in order to ensure the company's sustainability and social responsibility.